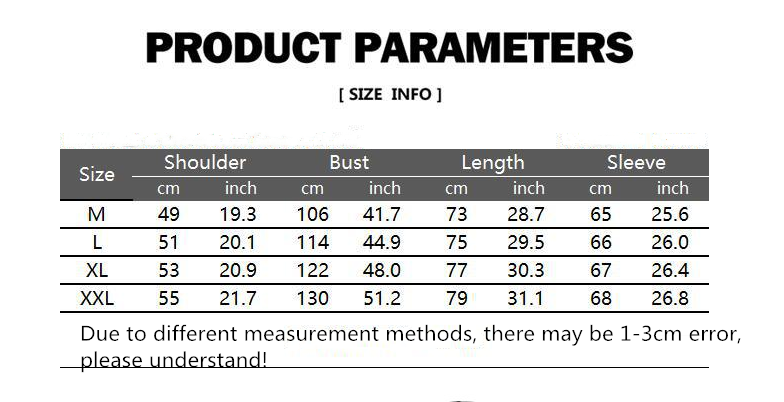 2020foreign trade trend Hoodie dark long irregular loose men's coat, made of polyester cotton blended fine weaving, straight tube slim hat, dark long, irregular front zipper, back straight waist, fashionable urban trend, thick fabric, black gray solid color. Warm, fashionable, slim and durable, casual and suitable for young and middle-aged men aged 25-45.
Color: Grey / Black
Size: M / L / XL/XXL
Ingredients:Polyester 10%+Facial class 90%
Wash:Machine wash in cold water,Do not expose to the sun,Do not bleach.Not too hot
Polyester cotton blend:

Aluminium zipper,Oblique knife trimming,Black, grey solid,Dark system irregularity,Loose cap,,Slim, warm and leisure,The fabric is fine in texture,,Warm and windproof,,Value for money,Deliver home,Convenient and quick
Your cart is currently empty.