NF003# Europe and the United States2020 fashion coat hooded women's long sleeve zipper sweater women a large number of spot exports
size
color

dark grey
coffee
Green
Black
orange
Royal Blue
red
white
Rose
Buyer Protection

30 Day Returns Guarantee
Full or partial refund if the item is not as described
Full refund for damaged items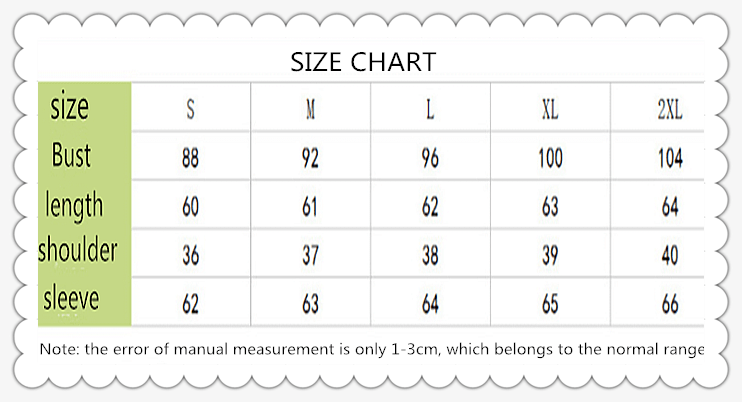 2020 Europe and the United States fashion coat hooded women's long sleeve zipper women's large number of spot export, multi-color and multi-size, ladies' Slim bodyguard, long sleeve zipper, lapel cotton polyester blend, durable, colorful, temperament commuter style,
Product information:
·colors ((white / red / Green / Black / Rose / dark grey / Royal Blue / orange / coffee)
·specifications ( S / M / L / XL / 2XL / 3XL)
·Fabric composition (70% polyester, 30% cotton)
·Suitable for young female friends aged 20-35.
·Washing instructions: no machine washing, no mixed washing, hand washing is better
·After the reservation is successful, the goods will be delivered quickly and delivered home by express.
Cotton fiber products:

Polyester + Cotton,Zipper Lapel sweater,Long sleeves, basic,Piece, solid,9 colors,6 sizes,Large inventory,Photo shoot,Air express,Prompt delivery,Weight 0.5KG,Major European and American markets
Your cart is currently empty.