NA005# 2020 foreign trade export new Hooded Sweater Dress 3-8 years old children's skirt spring and autumn practical new girl's trumpet skirt children's skirt wholesale and retail Europe and America
size

height: 80cm
height:90cm
height:100cm
height: 110cm
height:120cm
height:130cm
color

Pure color
Black stripe
Blue stripe
Gray stripe
Red stripe
Pink Stripe
Light blue stripe
Light Grey Stripe
Buyer Protection

30 Day Returns Guarantee
Full or partial refund if the item is not as described
Full refund for damaged items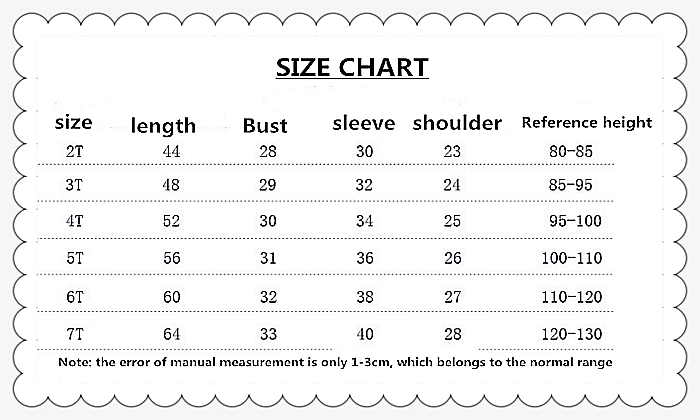 2020 foreign trade exports new Hooded Sweater Dress 3-8 years old children's skirt spring and autumn practical new girls' trumpet skirt children's skirt wholesale and retail for Europe and the United States, cotton polyester knitting material, cartoon pattern small and medium-sized children's princess skirt, spring and autumn, winter and summer universal, safety class A, classic style, colorful, composite characteristics of children's love, girls like it very much.
Commodity details
Fabric index: Micro elastic
Version index: Standard
Thickness index: moderate
Softness index: softness
Suitable age: 3-8 years old girl
Suitable height: 80-130cm
2 colors (solid / Stripe)
6 specifications (height: 80cm, 90cm, 100cm, 110cm, 120cm, 130cm)
Fabric composition (95% cotton, 5% spandex)
Skirt shape: Trumpet
Hood, pullover, long sleeve, woven cartoon animal pattern
Washing instructions: do not bleach, dry clean, hang and dry. The temperature of ironing floor shall not exceed 110 ℃, and the maximum temperature of hand washing is 30 ℃
After the reservation is successful, the goods will be delivered quickly and delivered home by express.
Polyester cotton blended Hooded Sweater cartoon princess skirt:

3-8-year-old children and girls,Height 80cm to 130cm,Insert, cap,Solid, stripe,Long sleeve, flared skirt,Monochrome, woven,6 dimensions,Large stock on hand,Real product drawing,Main sales channels: foreign trade,Order Booking,Air express,Prompt delivery
Your cart is currently empty.