NF004# Foreign trade Europe and America thin waterproof clothing 2020 Amazon hot sale outdoor hooded loose medium long women climbing waterproof clothing
size
color

Army Green
Navy Blue
Royal Blue
black
Buyer Protection

30 Day Returns Guarantee
Full or partial refund if the item is not as described
Full refund for damaged items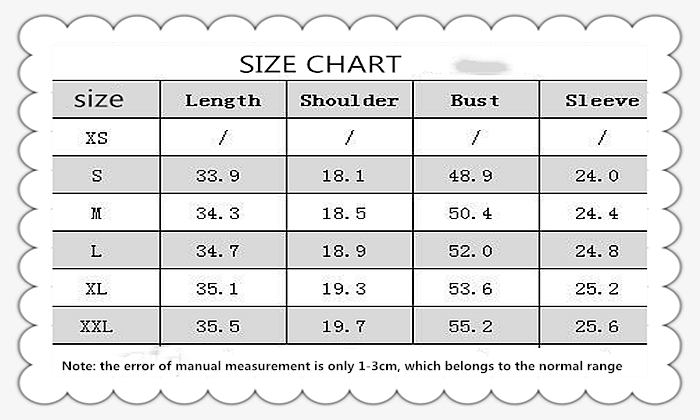 Foreign trade Europe and America thin waterproof clothing 2020 Amazon popular outdoor hooded loose medium long women's mountaineering waterproof clothing, the style type is street trendsetter, the style is fashionable in Europe and America, its fabric is chemical fiber type blended, the main fabric is polyester fiber (80%) + mercerized cotton (20%), warm, windproof, waterproof, rainproof, no belt, front single breasted, hat, loose, long Sleeves, medium length, with real models, in stock,
Product details:
·colors (black / Royal Blue / Navy Blue / Army Green)
·specifications (s / M / L / XL / 2XL)
·Fabric composition (80% polyester, 20% mercerized cotton)
·Suitable for female friends aged 20-35 and weighing 90-135 kg.
·Washing instructions: not suitable for ironing, machine wash,

·Foreign trade package weight: 0.3KG
·Main sales regions: Europe, North America, South America
·After the reservation is successful, the goods will be delivered quickly and delivered home by express.
Outdoor sportswear:

Rain and wind proof drainage,Outdoor stormsuit,There are real pictures of models,Polyester,Single breasted jacket, loose fit,Cap, long sleeve,,Medium length coat,General thickness,Large quantity in stock,Leisure fashion,4 colors,5 sizes,Single item, single color,Air express,Prompt delivery,Major foreign trade markets,Made in China,Chinese commodities,Production in China
Your cart is currently empty.