Long down jacket men's jackets with fox fur, authentic men's white duck down jackets, warm and handsome, new winter 2020, winter men's down jackets, thicker and larger down jackets, men's down jackets
Buyer Protection

30 Day Returns Guarantee
Full or partial refund if the item is not as described
Full refund for damaged items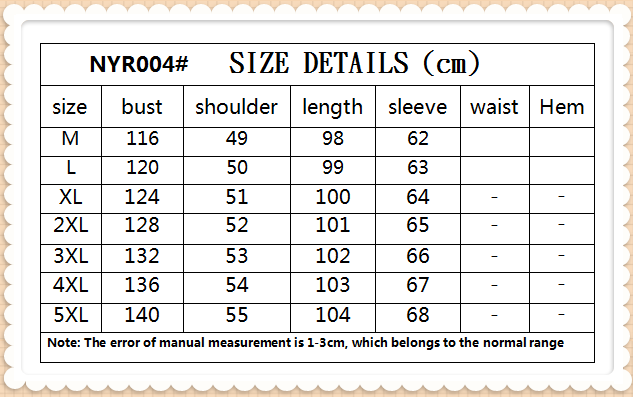 Men's down clothing trendy warm long coat with fox fur collar 2020 winter new style, men's winter jacket, men's cotton jacket, men's down jacket, winter down jacket, the main fabric is polyester, the inner material is polyester, the material is high-quality white duck down, the down content is 75%, and it is fit Type, long style, hat collar, solid color, long sleeves, zippers, slim, thick and long, non-iron treatment. Stitching/sticky, spot, casual style,
Product Details:
·Color: black/gray/green coffee
·Size: M / L / XL /2XL/3XL/4XL/5XL
·Fabric: Polyester
·Weight: 1.68KG
Number: NYR004#
product Index
·Thickness index: thicker
·Version index: fit
·Elasticity index: no elastic
·Softness index: moderate
Suitable for people of all body types.
Main sales areas: Europe, North America, South America, Middle East, Africa, Northeast Asia, Southeast Asia
Washing instructions: do not dry clean, do not bleach, do not machine wash, hand wash is recommended, low temperature ironing, hang to dry
Your cart is currently empty.