NG004# 2020 European and American hot foreign trade new high collar long sleeve Pullover men's sweater knitwear
size
color

white
black
Wathet
Camel
Khaki
Army green
Buyer Protection

30 Day Returns Guarantee
Full or partial refund if the item is not as described
Full refund for damaged items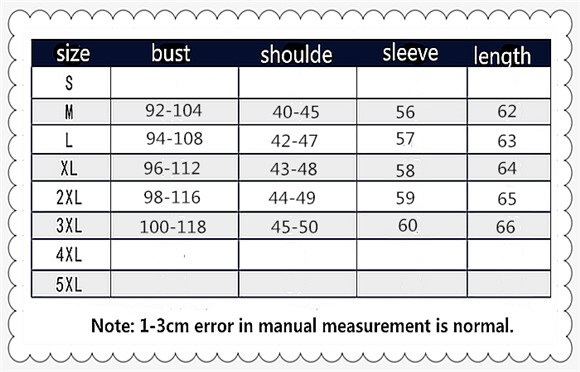 In the autumn and winter of 2020, it was exported to Europe and the United States as the most popular cross-border men's long sleeve thickening machine-made knitwear. The fabric was a new type of foreign trade knitwear made of polyester fiber blended and refined. The fabric is thick, warm, European and American popular style, free fit, big high collar, long sleeve, slim fit, thickened, it is the men's sweater and knitwear specially for foreign trade and popular in youth.
Ingredients: Polyester 35% + Cotton wool blend 65%
Washing notice: Hand wash in cold water, Non machine washable,Do not expose to the sun,Do not bleach,Do not over temperature
Viscose polyester blend:

Sleeve straight tube,Polyester blend,Slim high collar,Soft fabric,,Warm and windproof,,Different colors,,Value for money,Deliver home,Convenient and quick
Your cart is currently empty.