NC007# Cross-border foreign trade original invoice 2020 new men's pattern printing long-sleeved casual shirt European and American fashion slim shirt male # shirt #
Buyer Protection

30 Day Returns Guarantee
Full or partial refund if the item is not as described
Full refund for damaged items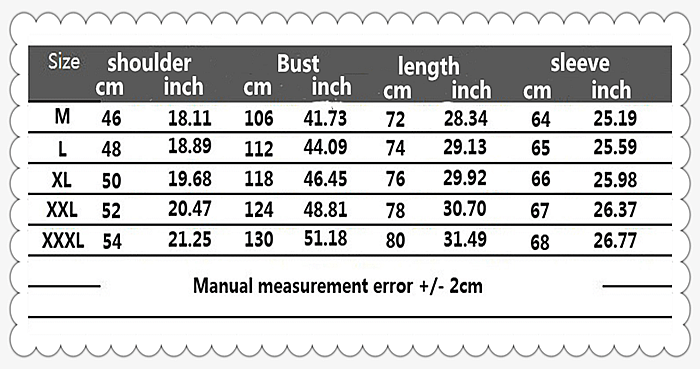 This product is a cross-border hot new men's pattern printed long-sleeved casual shirt. European and American fashion slim shirt male # shirt # shirt # , Single-breasted, stitching, printing / printing, fashion city, European and American style, a large amount of inventory,
Product Details:
· 3 colors: black / yellow / red
· 5 sizes: S / M / L / XL / 2XL / 3XL
· Fabric: polyester-cotton blend
· Single product weight: 0.2K ·
product Index
· Thickness index: thin
· Type index: moderate
· Elasticity Index: Inelastic
· Softness index: Moderate
Suitable for young friends aged 20-35 years and weighing 55-80 kg.
Main sales areas: Europe, North America, South America, Middle East, Africa, Northeast Asia, Southeast Asia
Washing instructions: no dry cleaning, no bleaching, no machine washing, hand washing, low temperature ironing, drying
Zebra pattern long sleeve casual shirt:

Cross border hot sale,New men's wear,European and American fashion,Cultivate oneself,Men's shirts,Shirt,,Men's printed shirt,,Polyester cotton blend,,Zebra stripes,Long sleeves, square collar,,Cardigan, slim fit,,Casual, single breasted,,Splicing,Printing / dyeing,,Fashion City,,European and American style,,Large inventory
Your cart is currently empty.