SD011#Autumn and winter 2020 new Christmas party printing plus size round neck group T-shirt long sleeve sweater wholesale, Christmas women, Santa Claus
Buyer Protection

30 Day Returns Guarantee
Full or partial refund if the item is not as described
Full refund for damaged items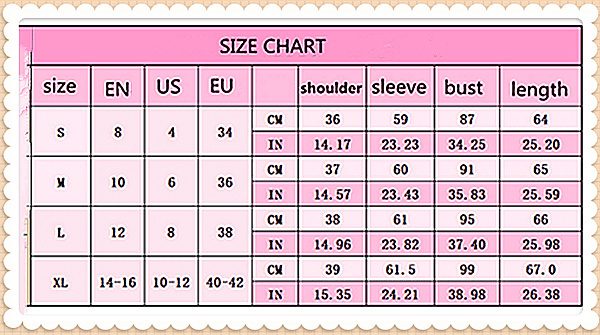 European and Aerican cross-border 2020 autumn and winter tops New Christmas party print plus size crew neck group T-shirt long sleeves, Christmas clothing, Christmas gifts, Santa Claus, made of polyester, Christmas T-shirts, pullovers, round necks, long sleeves, casual, printed /Printing and dyeing, no hood, slim style, all patterns, basic style, one-piece, simple style, spot, European and American exclusive, Christmas couple outfit, Christmas parent-child outfit
Product Details:
·Color: red (different patterns)
Remarks: T-shirts are bright red, but have different patterns. Please indicate the pattern when purchasing.
·Size: S/M/L/XL
·Fabric: 100% polyester (hand wash recommended)
·Weight: 0.33KG
·Suitable: Friends aged 28-45
product Index
·Thickness index: conventional
·Type Index: Slim
·Elasticity index: slightly elastic
·Softness index: soft
Main sales areas: Europe, North America, South America, Middle East, Africa, Northeast Asia, Southeast Asia
Washing instructions: no dry cleaning, no bleaching, no machine washing, dry cleaning is recommended, low temperature ironing, hanging to dry
Your cart is currently empty.