Winter men's jackets, cotton jackets, mid-length tooling, down cotton jackets, thick padded jackets, cotton jackets, trendy hooded 2020 European and American specials, winter cotton jackets, winter jackets
Buyer Protection

30 Day Returns Guarantee
Full or partial refund if the item is not as described
Full refund for damaged items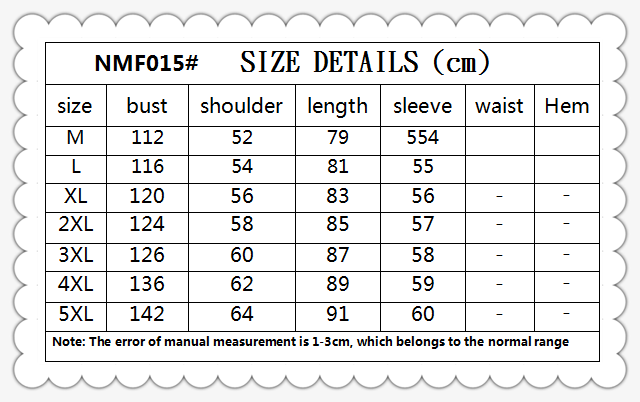 Men's jackets, winter trendy clothes, mid-length tooling, down padded jacket, thick padded jacket, cotton-padded hood, men's winter padded jacket, men's padded jacket, winter mid-length padded jacket, the main fabric is 100% polyester fiber, and the lining is 100% polyester. Cardigan, loose, regular, hooded, solid color, long sleeves, zippers, hat collar, loose, mid-length, patch pockets, straight hem, thick, large size, multi-pocket decoration, stitching/sticky , Non-iron treatment, spot, suitable for young and middle-aged people, casual style, removable hat
Product Details:
·Color: black/gray/yellow
·Size: M/L/XL /2XL/3XL/4XL/5XL
·Fabric: 100% polyester fiber
·Weight: 1.45KG
·Number: NMY015#
product Index
·Thickness index: thicker
·Version index: fit
·Elasticity index: no elastic
·Softness index: moderate
Suitable for people of all body types.
Main sales areas: Europe, North America, South America, Middle East, Africa, Northeast Asia, Southeast Asia
Washing instructions: do not dry clean, do not bleach, do not machine wash, hand wash is recommended, low temperature ironing, hang to dry
ByliliThursday, 24 December 2020
After receiving the product, I tried it immediately. It's very suitable. The color is very beautiful. My boyfriend likes it very much.
Your cart is currently empty.