Winter new style women's foreign style woolen cotton coat, big size fat sister, super large fur collar, new product explosion, ladies winter coat, ladies cotton coat, winter coat
Buyer Protection

30 Day Returns Guarantee
Full or partial refund if the item is not as described
Full refund for damaged items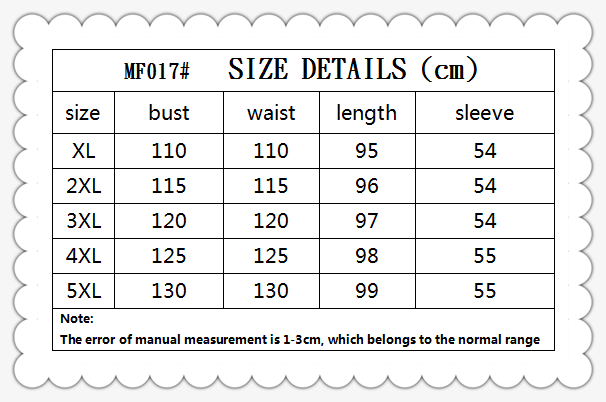 Large-size women's foreign style woolen cotton-padded jacket 2020 autumn and winter new fat sister super large fur collar, ladies winter jacket, ladies cotton-padded jacket, ladies cotton-padded jacket, winter cotton-padded jacket, woolen cotton jacket, fabric: polyester, polyester lining, straight, long, large Fur collar, long sleeves, zipper, patch bag, three-dimensional cutting, Korean version, stitching/stitching, spot, light cooked style, temperament commuting
Product Details:
·Colour: Black
·Size: XL /2XL/3XL/4XL/5XL
·Fabric: Polyester
·Weight: 0.65KG
·Number: MF017#
product Index
·Thickness index: moderate
·Type Index: Slim
·Elasticity index: no elastic
·Softness index: moderate
Suitable for people of all body types.
Main sales areas: Europe, North America, South America, Middle East, Africa, Northeast Asia, Southeast Asia
Washing instructions: do not dry clean, do not bleach, do not machine wash, hand wash, low temperature ironing, hang to dry
Bys***aSunday, 20 December 2020
The clothes are very beautiful, the size is also suitable, the logistics is very wide, I'll get them in 22 days, thank you, I'll continue to pay attention to their other products, if there is a discount, it would be better.
Your cart is currently empty.